MARINE DOCK SYSTEMS
45 Wellington Street Riverstone N.S.W 2765 Australia
Ph: +61 2 9627 5577

---

26 Corbould Rd Coolum Beach Qld 4573 Australia
Ph: +61 7 5324 1557


---

Home&nbsp Email&nbsp Enquiry&nbsp Links
LIMITED WARRANTY GUARANTEE

At Marine Dock Systems we are proud to be an Australian company that have designed, engineered and manufactured our products since 1979 and that's why Dynaplas is able to give a 10-year Manufacturers Guarantee on all of our products.

If at any time our products should develop defects that are a result of faulty workmanship or Materials, Dynaplas agree to correct the defect(s) without charge to the purchaser and we will try our best to fix the problem in a timely manner.

This guarantee does not provide coverage of repairs necessitated by normal wear, misuse, accidental damage, fire, flood or if our products are altered or modified to any structural degree affecting our products.

This flotation module has been designed to form part of all integrated system.

The module structural integrity flotation capability, stability and other properties are a function of applied loadings and the method of the modules mounting and application.

Marine dock systems Pty Ltd cannot guarantee the performance of this module unless the company provides written engineering certification for its installation at a specific location.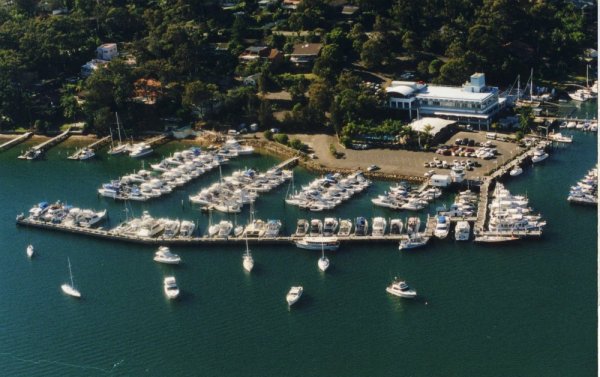 MARINE DOCK SYSTEMS
45 Wellington Street Riverstone N.S.W 2765 Australia
Ph: +61 2 9627 5577

---

26 Corbould Rd Coolum Beach Qld 4573 Australia
Ph: +61 7 5324 1557


---

Home&nbsp Email&nbsp Enquiry&nbsp Links